Hi all guys again! :)
As I promised, I released today two new tools again. :) The first one is the extension of rapidQCap. Now it works on multiple holes and selections as well, and the greater improvement is the corner finding algorithm built in. Now you don't have to select all the vertices, only two do the job. In many cases the script can find the corner vertices by itself, so it's now works pretty similar to what zBrush can do with meshes, but in a quad way.
---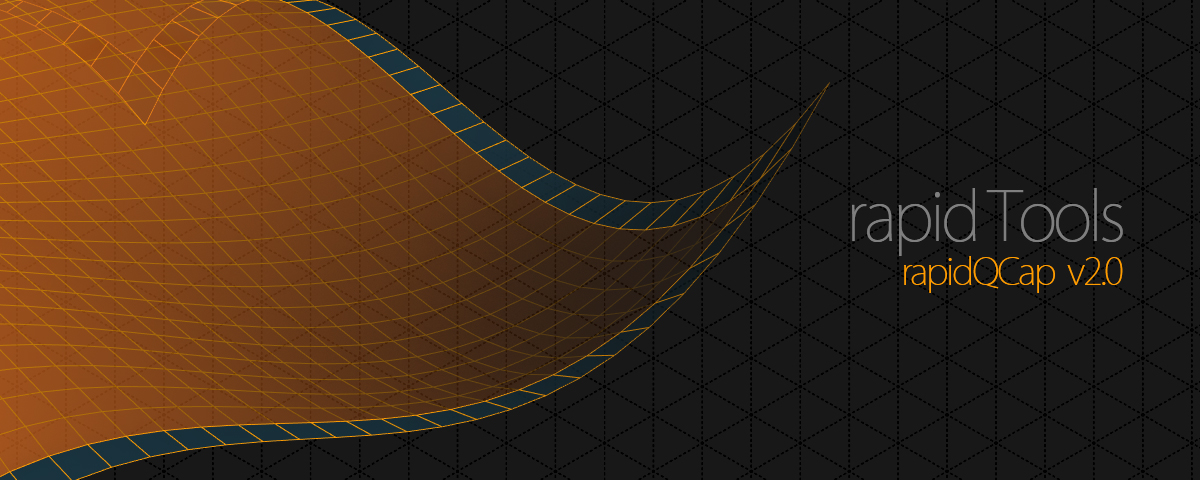 ---
fastPanelizer is a new tool which can save you a huge amount of time by cutting panels into surfaces. The script can instantly make the extrusion, split the edges and set up the smoothing groups, so you only have to quadChamfer the panels and run the nGonsSolver to get a perfectly quad mesh, without any artifacts.
---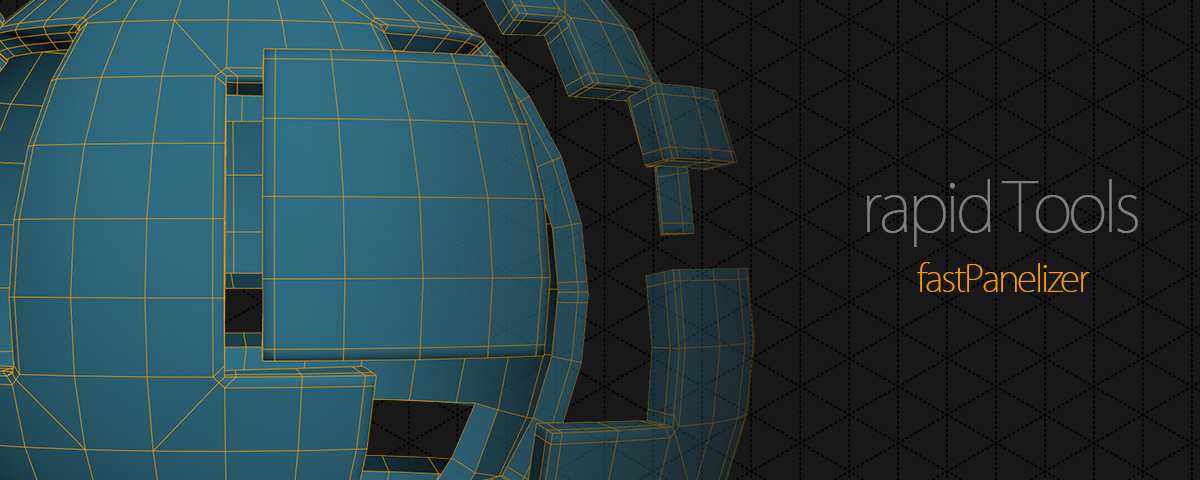 ---
Watch the videos to get more info: