1. UVReactor Installation
Installing UVReactor is very simple! Just download the .zip file from the website:

Unzip it into a folder

Run the installer that matches your 3dsmax installation. The installer will guide you through the installation process. In most cases just hit the "next" button then finally the install button.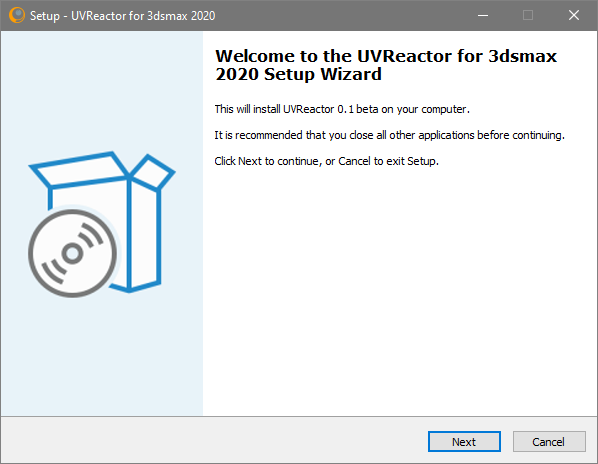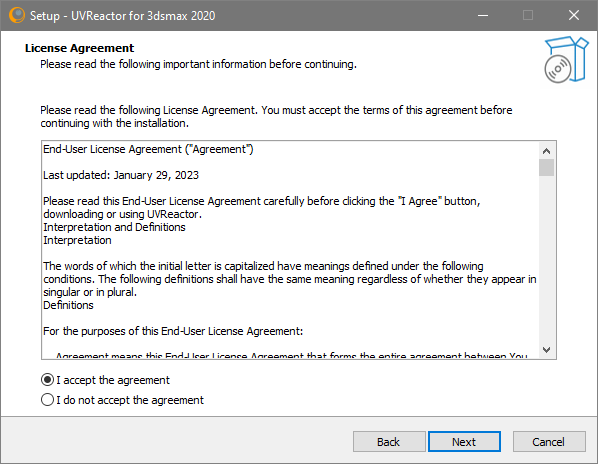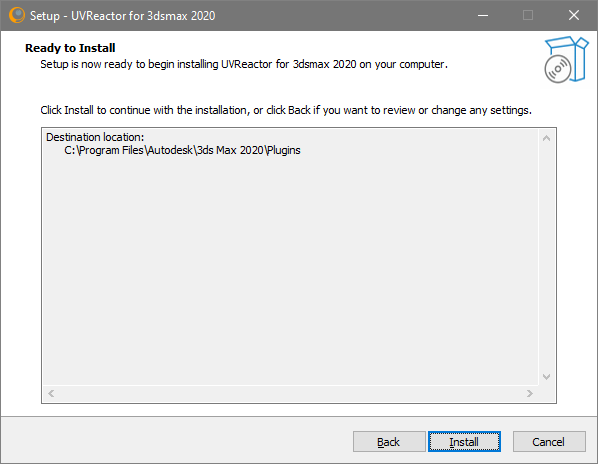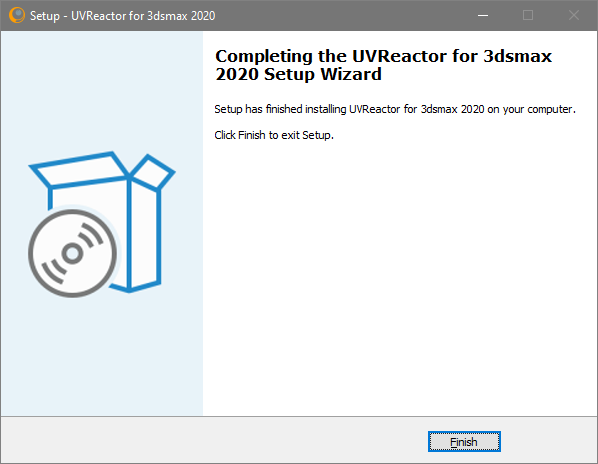 You're Done with the Installation!